MALLYWOOD
It's a kind of magic!
Our claim is to realize the best media out of your ideas and our experience!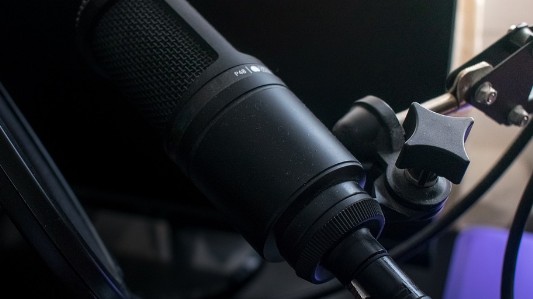 MUSIC.
SONGWRITING.
PRODUCTION.
Since 26 years we are involved in the music scene and music industry.
We think there is no music genre we didn't produce last 26 years.
We follow the mainstream but we develope trends and new ideas are always welcome to see how it works in the music world.
Composing, songwriting but also we are experts in arrangement, mixing and mastering. Since years we are working as ghostwriter and ghostproducer fior unknown and known artists around the world.
Beside this engagement we develope new music syles, working with new artists, produce soundtracks and musicals.
So the range is very big to realize your project, too.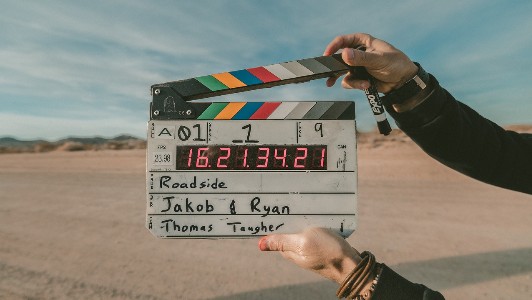 A CONCEPTION.
THAT WORKS.
SINCE YEARS.
With our team we realize films, movies and video clips for cine, tv, youtube and other platforms.
From the idea

to the script

to the cast

o the scene

to the record

to the cut

to the ready result

to the distribution

to the promotion.
All in one hand. A conception that works since years!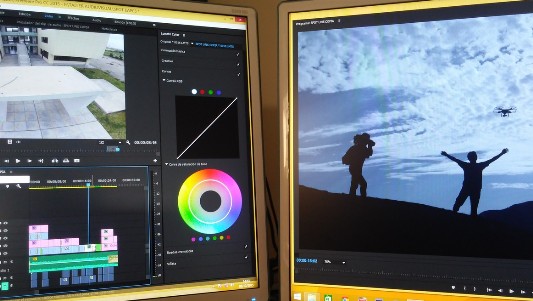 PROFESSIONAL.
IDEAS.
TEAM.
Each project need a professional team to realize the best result. So our team is a group of people with a lot of experience and power to work in it. From the first meeting to the final product you can be sure that we have the effort to make it great.
Our team will be there for you for any kind of media affairs like
Music Production

Vocal Recordings

Video Production

Movie and Films

Video Clips for TikTok and Instagram

Advertisings

Social Media Video Clips

and many more
The universe is not the end!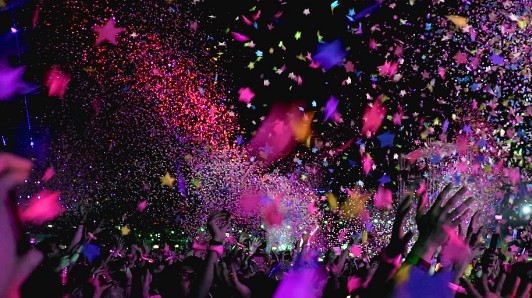 DEVELOPMENT.
EVENTS.
ENTERTAINMENT.
Mallywood Media Group's mission is to set new trends, work with new artists in the music scene, train actors in our special acting school and bring them into the world of film and stages.
We work hard to build new music careers with talented artists, book actors for new film and video projects, and combine events and entertainment in the heart of Mallywood Studios.